Side Mirror Gets Dark Mode
---
Side Mirror 2.1 is now available with support for Dark Mode on macOS Mojave and a couple of bug fixes.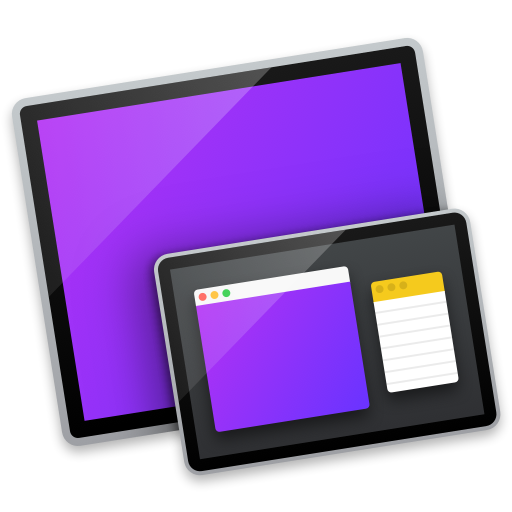 If you're not familiar with Side Mirror, it's a tool for presenters who give live demos, but don't mirror their displays. It can be useful to see what's behind while keeping notes, files, or code snippets on your main screen right in front of you.
I also released a new website for the app which includes an explainer video.
Enjoy!